GET OUT OF THE RED. GO GREEN.
Turn your vehicle into a profit center with plug-in hybrid idle reduction systems with Freedom eGen and ZeroRPM
Save Money and Eliminate Idling with Zero Emissions Power

Customized solutions for your specific industry
Proudly Serving Customers of All Sizes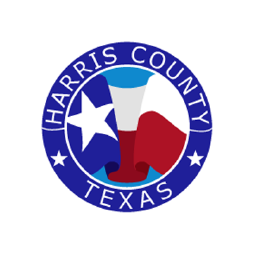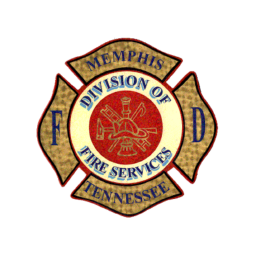 Memphis Fire Department, Tennessee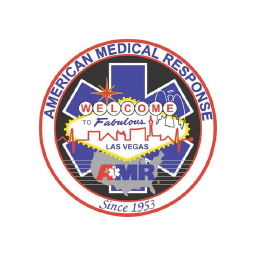 Don't Take Our Word For It
Hear what industry leaders have to say about vehicle idle reduction
Learn How Fully Customizable Idle Reduction Technology Works For Fleets and Work Vehicles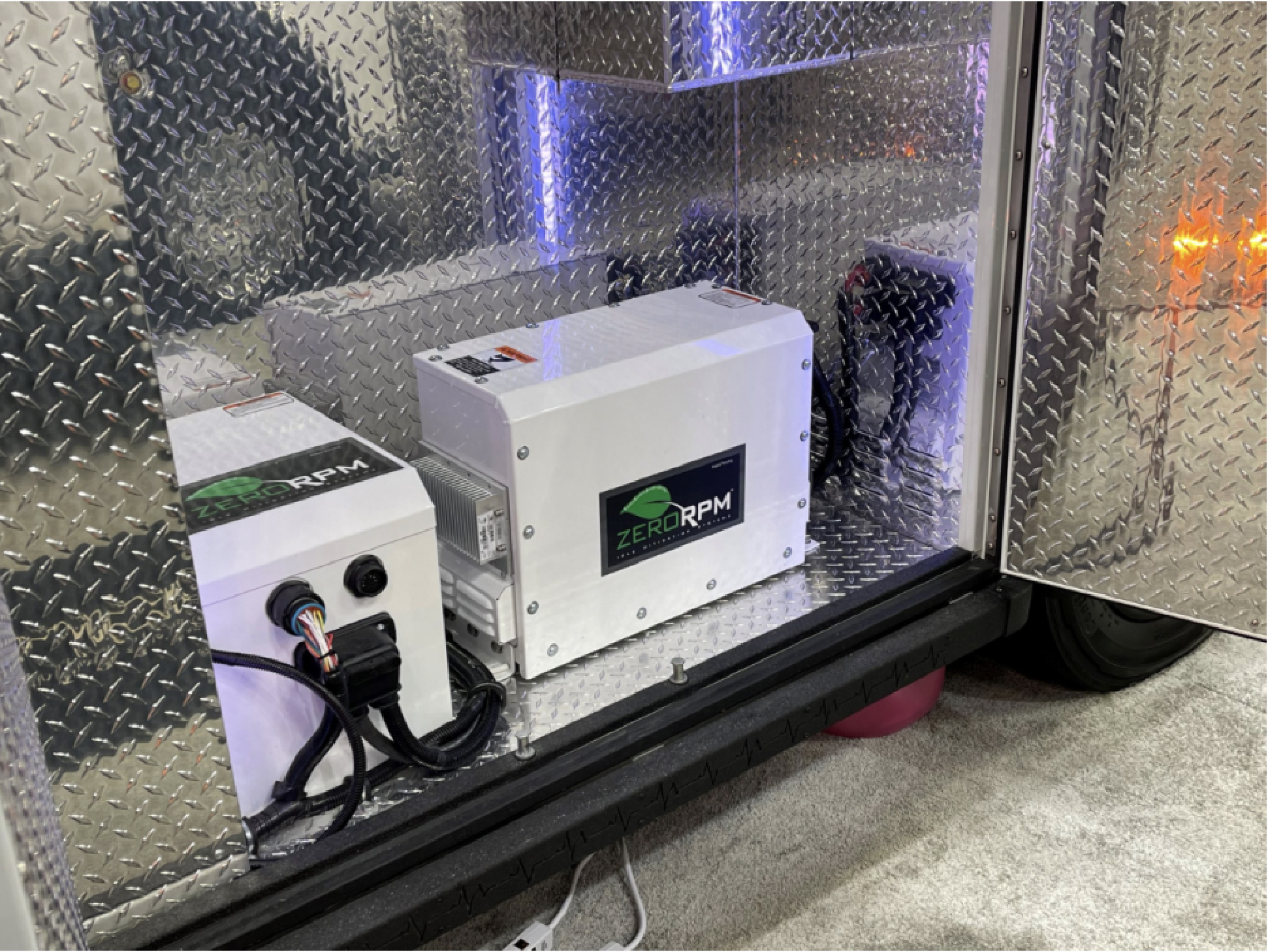 Dedicated lithium-ion battery bank
Compared to traditional batteries


Half the size and weight, lasting 6-8 times longer

Individual cell management to ensure cell safety

Long lasting battery life with cell balancing, A-grade cells, and temperature control
Multiple charging sources
Lithium-ion (LiFePO4) batteries

On-board alternator (when running)

Shore power outlet (when plugged in)

Solar panels maintain charge when on scene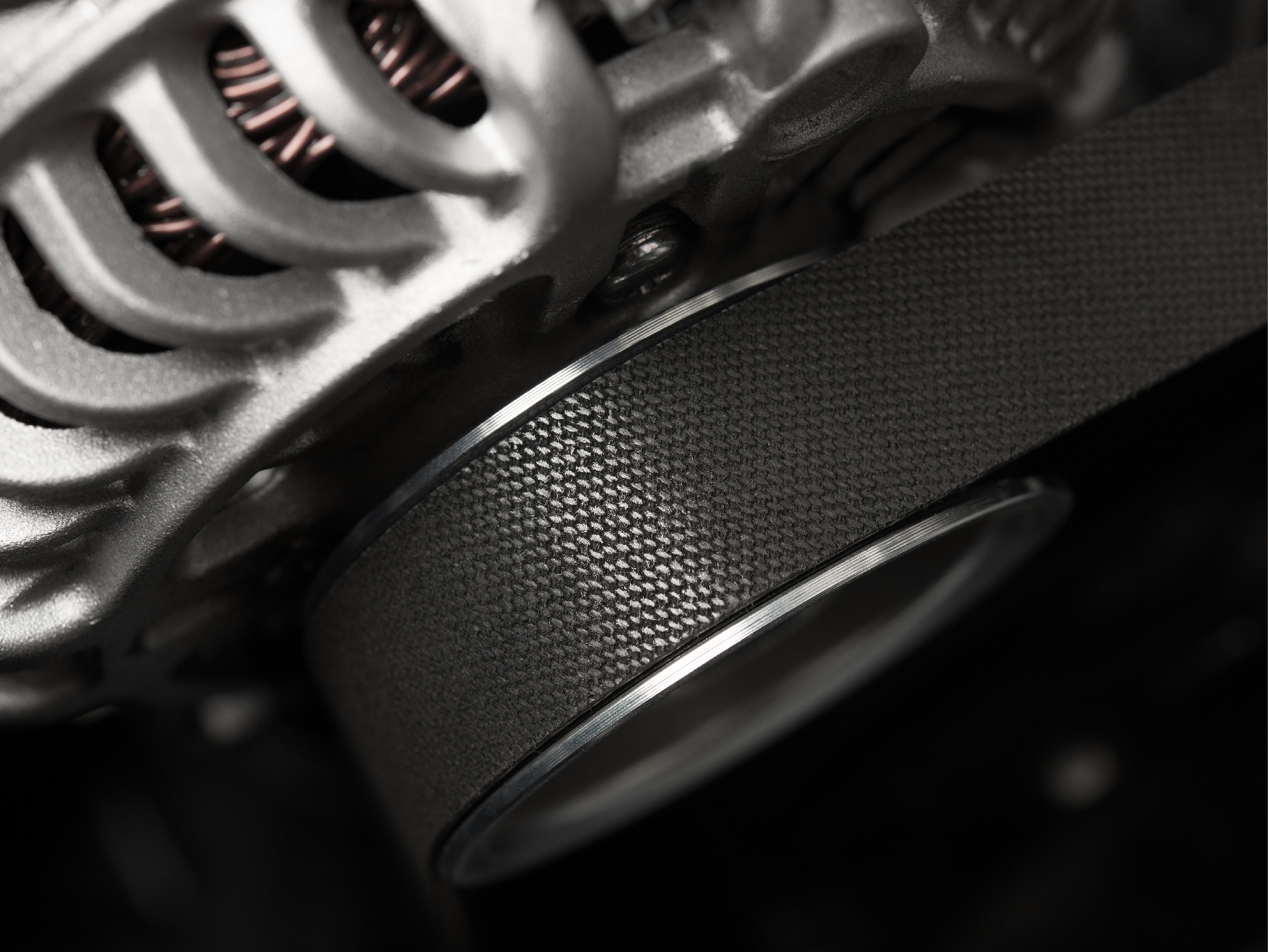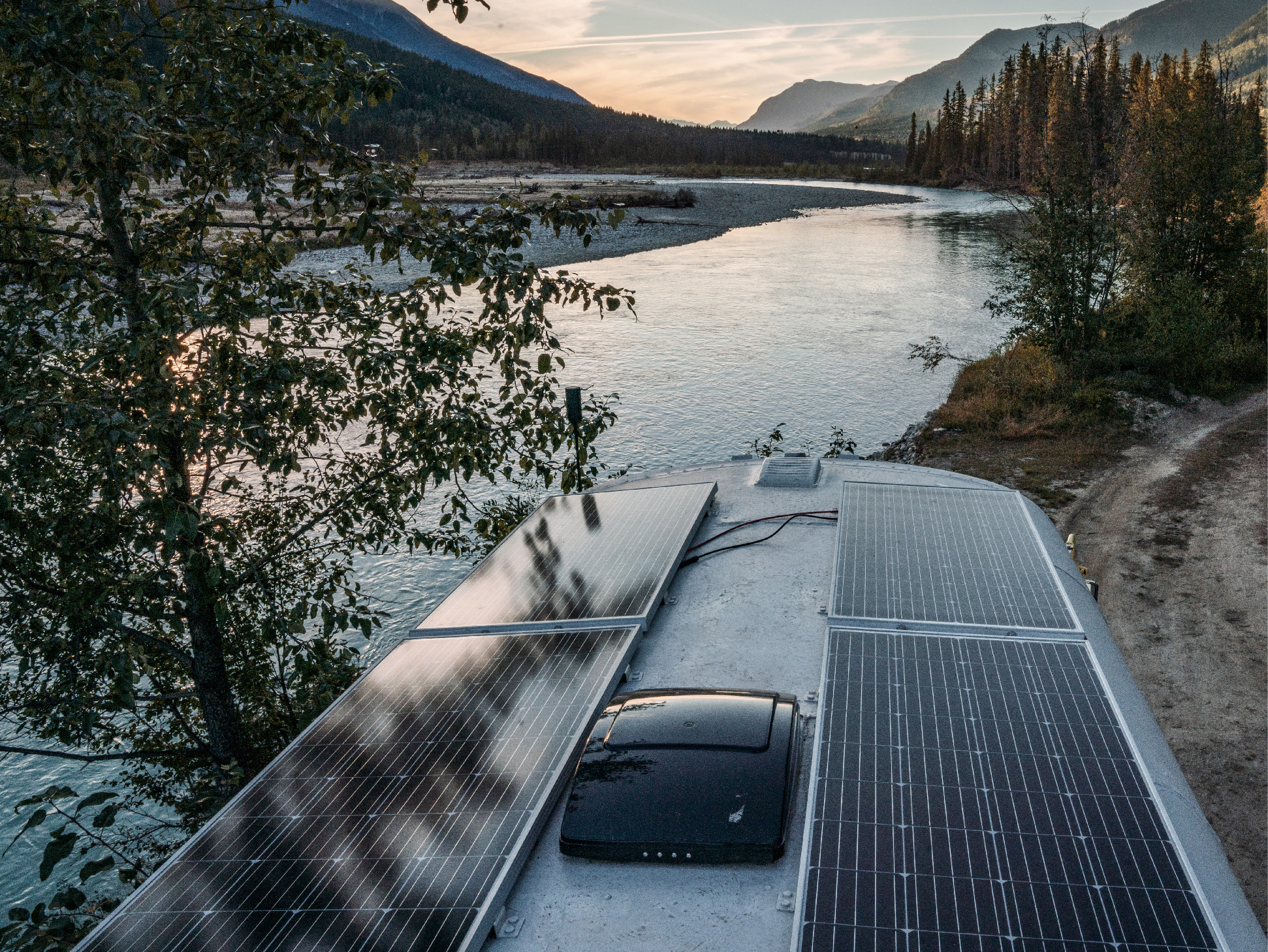 Customize to fit your power needs
Scale the system to ensure you have the right amount of power when you need it
Battery sizes from 105Ah to 410Ah

Integrate with the vehicle engine to provide heat/ac to the vents

Solar panels to maintain battery charge when exposed to sunlight
Proven Horsepower at ZeroRPM
At the heart of our award winning, patented solutions is Lithium-ion energy source which is replenished through shore power,solar, or the alternator.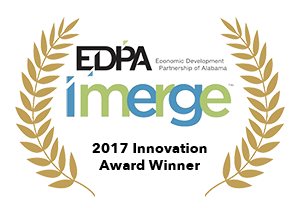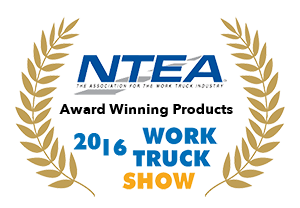 Schedule a meeting with a Zero Emissions Expert to see how our solution can help your fleet