Keeping the world energized and ready by delivering power solutions where quality and responsiveness matter.
---
Mission Critical Electronics LLC. represents a platform of distinctive brands and products focusing on industrial electronic and electrical applications where durability, reliability, and performance in hostile environments is essential. A focus on critical system applications in commercial marine vessels, mega yachts, DC control & standby power, railroad passenger cars, wireless networks , emergency vehicles, and public safety communications and has resulted in a unique offering of high value products and well respected brands in our respective markets. Mission Critical Electronics is dedicated to supplying high quality products to the markets we serve.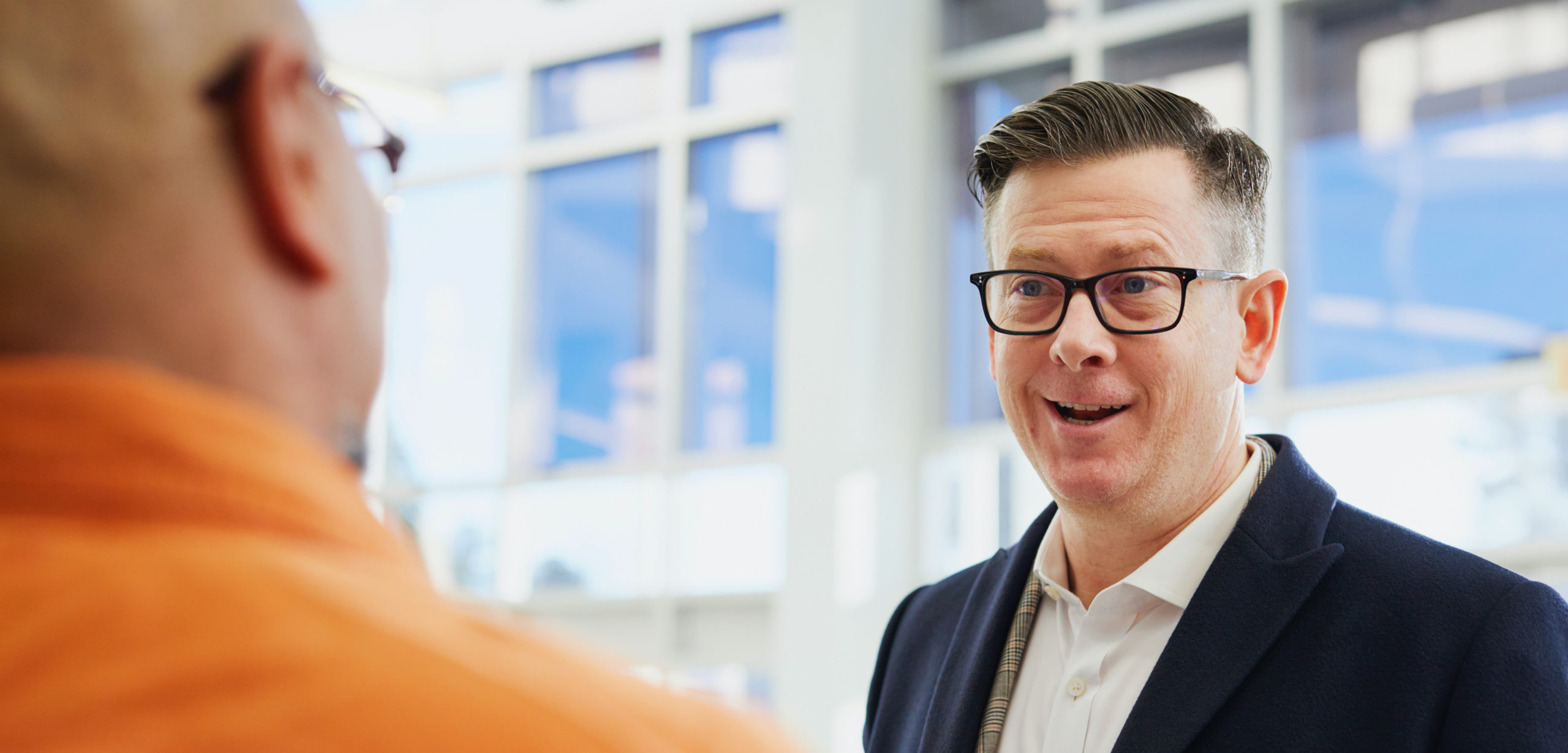 The MCE team is dedicated to delivering superior value to our customers by providing high-quality products and unmatched levels of responsiveness. Production operations are tailored to provide customers with the shortest lead times and, in many cases, same integration questions. Custom designed solutions are available.
By working closely with users and obtaining a deep understanding of application and performance requirements, MCE has developed a wide offering of electronic power products that fit a variety of mission critical applications in emergency and specialty vehicles, marine, public safety, wireless networks, industrial power, mobile communications and mobile computing.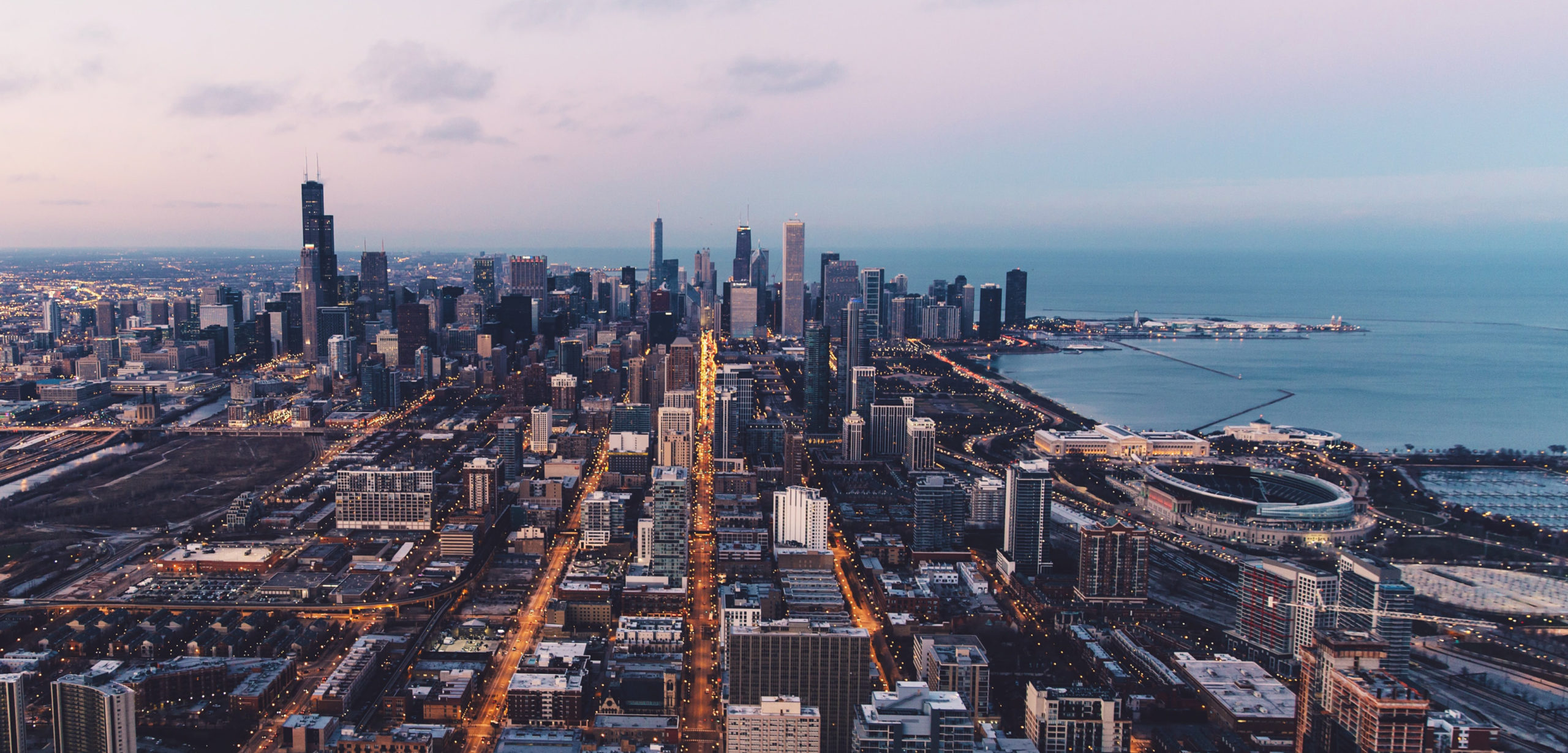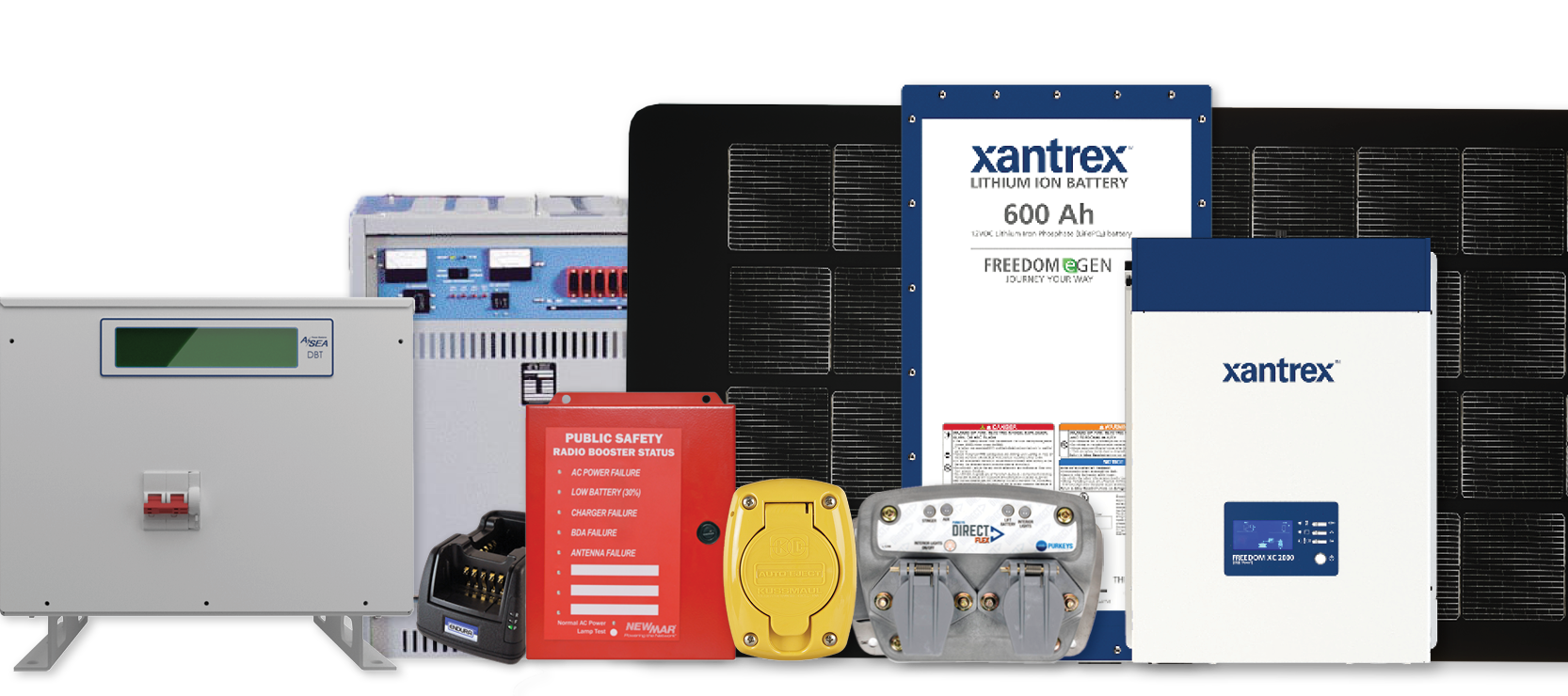 MCE products are designed and tested to withstand the most hostile environments. Robustness is designed in by beginning with a thorough understanding of the end-use application, creating a products architecture that can accommodate extreme conditions, choosing the highest quality components and ensuring quality standards are met through every step of the production process.
Mission Critical Reliability
When it has to work, when it cannot fail, the MCE brands of Kussmaul Electronics, Xantrex, Purkeys, Newmar Power, ASEA Power Systems, Power Products Unlimited, Duracomm, ZeroRPM and American Battery Charging are the names you can trust. Our exacting quality standards have made MCE products the recognized industry standard for reliability in mission critical applications.
We exceed customer expectation
We are curious & innovative
We act with honesty & integrity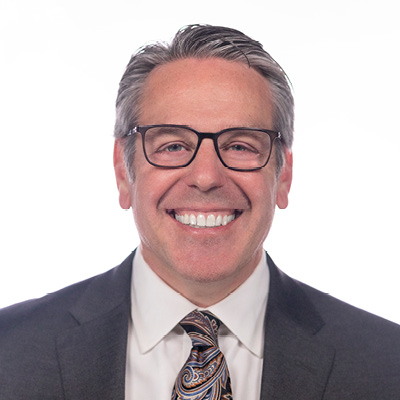 CEO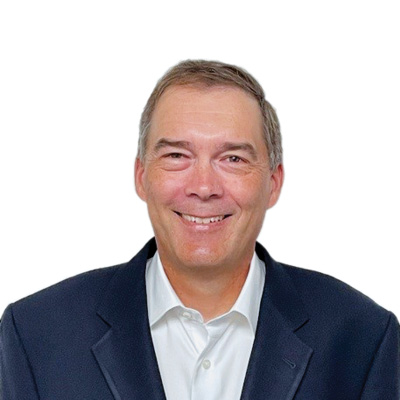 CFO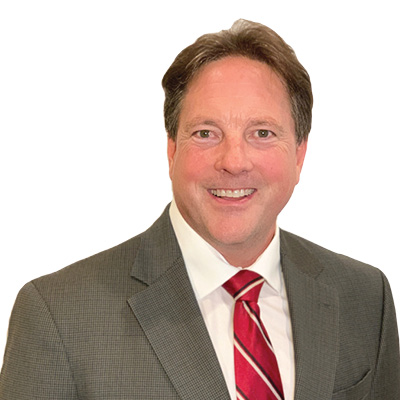 VP Operations & IT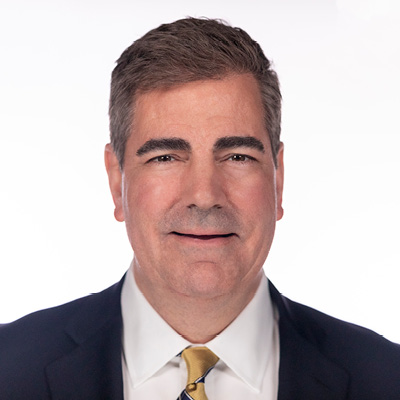 President,
Vehicle Power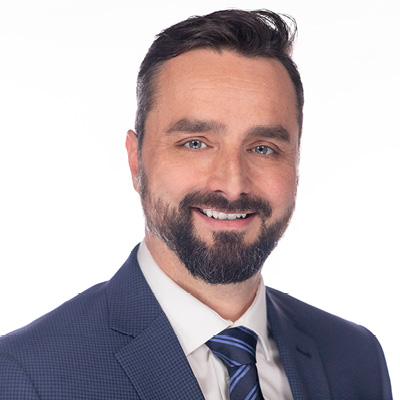 President,
Marine Power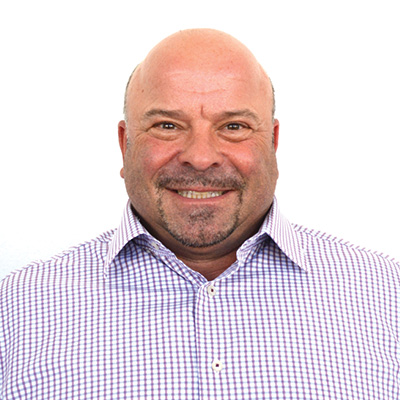 President,
Network & Industrial Power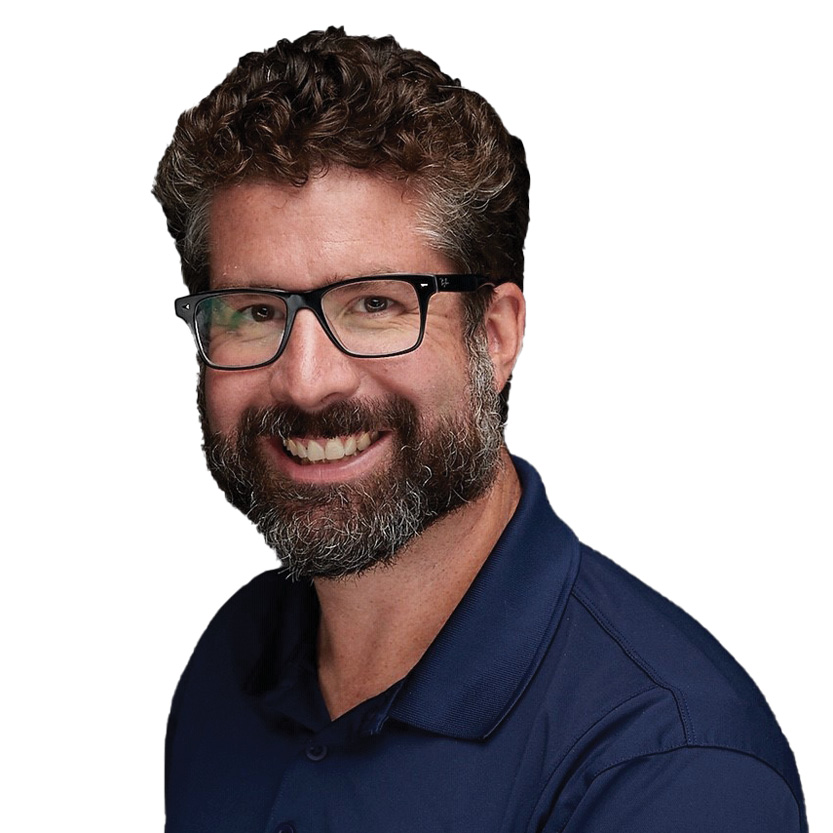 VP Administration and Integration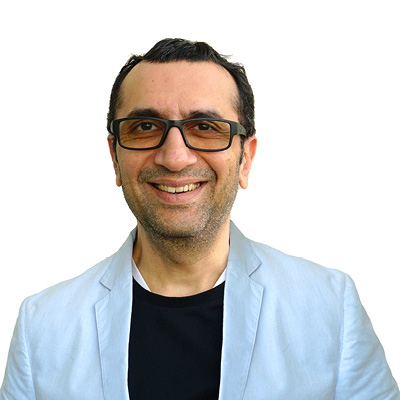 VP Marketing